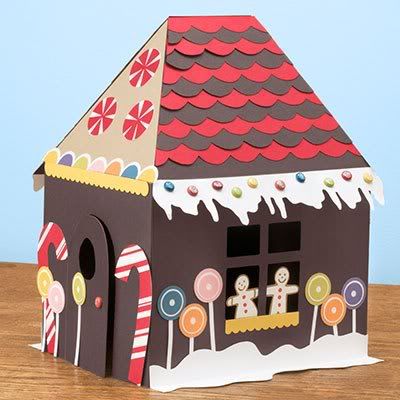 (I know it's actually day 7, still catching up!)
I finally visited my first Paper Source shop in Oak Park a couple months ago.
That's how I know I'm a hopeless aging nerd, the paper store gets me hot.
The
Gingerpaper House Kit
above is too awesome.
The gifts at the Paper Source are cute out of control.
I really love the
Pigtail Kit
: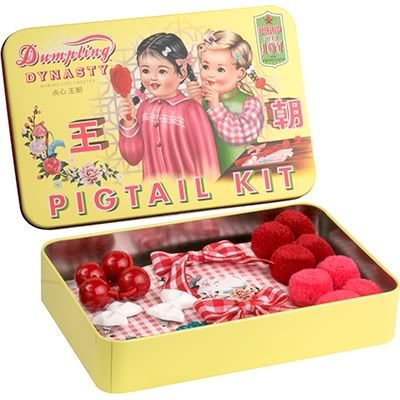 AND the
Jailbird Penguin
:
For those of you who like to donate toys and gifts during the holiday season, my friend, Jessie, wrote a great article on
where to donate in Chicago
.