Today is my mama's birthday. She's a very special lady. So talented and generous. I miss her dearly now that I live several hours away.
She makes gorgeous wreaths: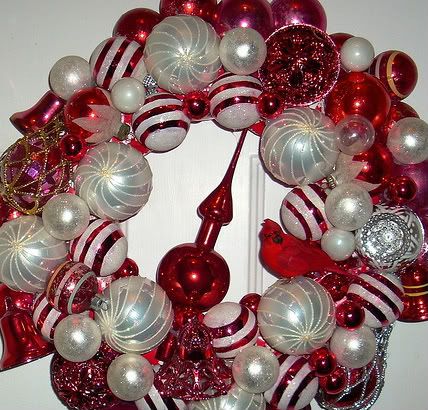 Neat ATCs that she uses as business cards: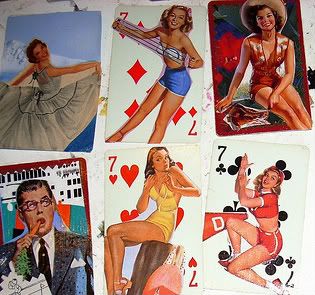 And amazing decoupage suitcases (vintage cases AND vintage images!):
Visit her
blog
and
Etsy shop
.
Love you, Mama! Hope you are having a beautiful birthday.